Budco is your source for Cablematic, CablePrep, fiber optic tools, and Lemco Coring and Stripping Tools and more. Our featured manufacturer's tools are made of quality materials designed to strip the jacket and core the dielectric. Stock items typically ship in 24 hours. Click on the selected item below for more information.
Elevate your productivity with the best coring, stripping and cutter tools on the market...from your favorite manufacturers.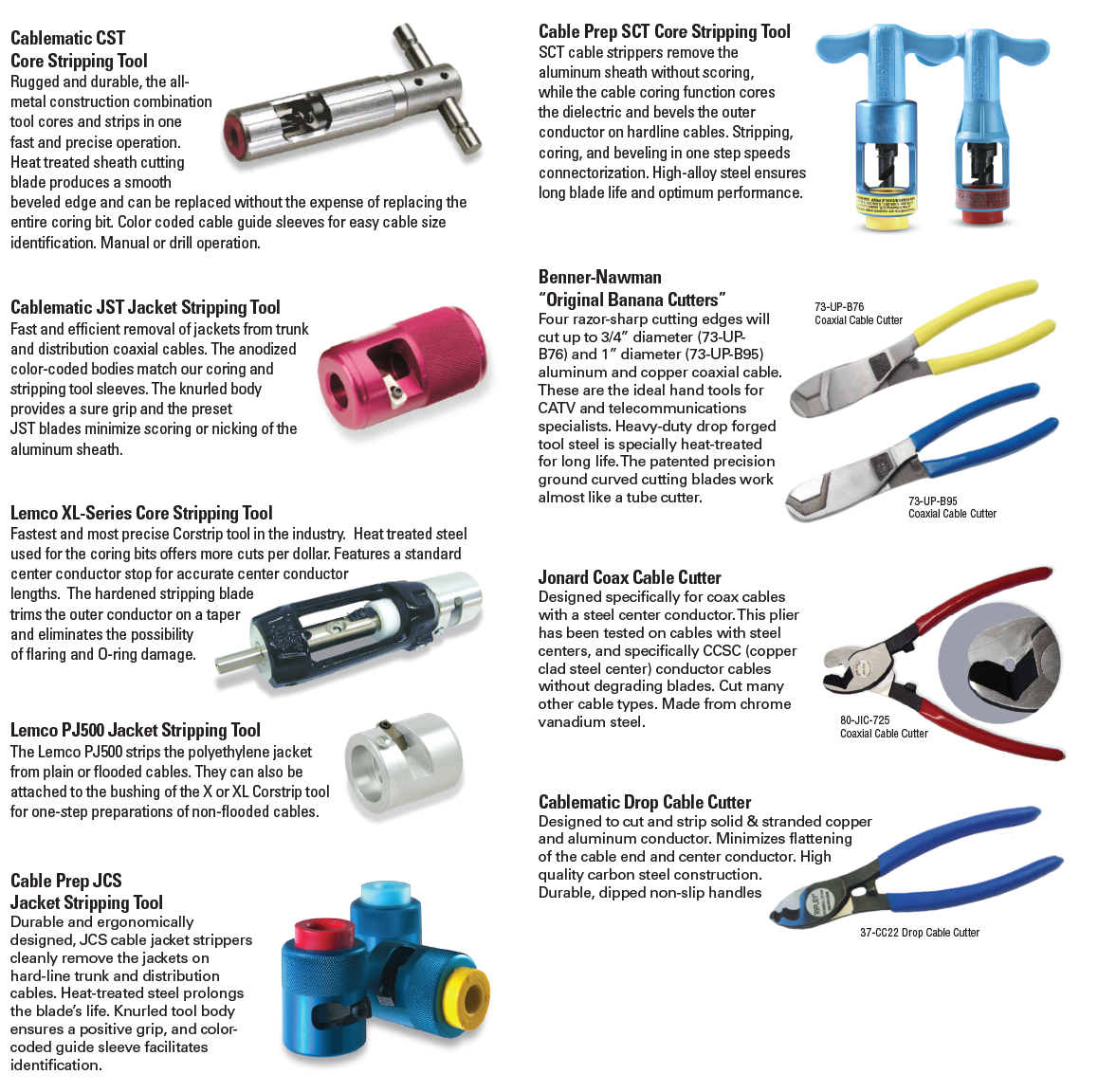 Browser Compatibility Warning
The browser you are using is not supported on this site. You may experience issues with some features on the site. It is recommended that you use one of the following browsers - Chrome, Edge, Firefox, or Safari.